Opportunities with CARE
Applications for Peer Educators and Outreach Volunteers for Spring 2020 are currently closed. Please see each section below for more information on getting involved during the 2020-2021 academic year.
Please join our CARE email list by clicking here to stay up-to-date when applications reopen in the fall.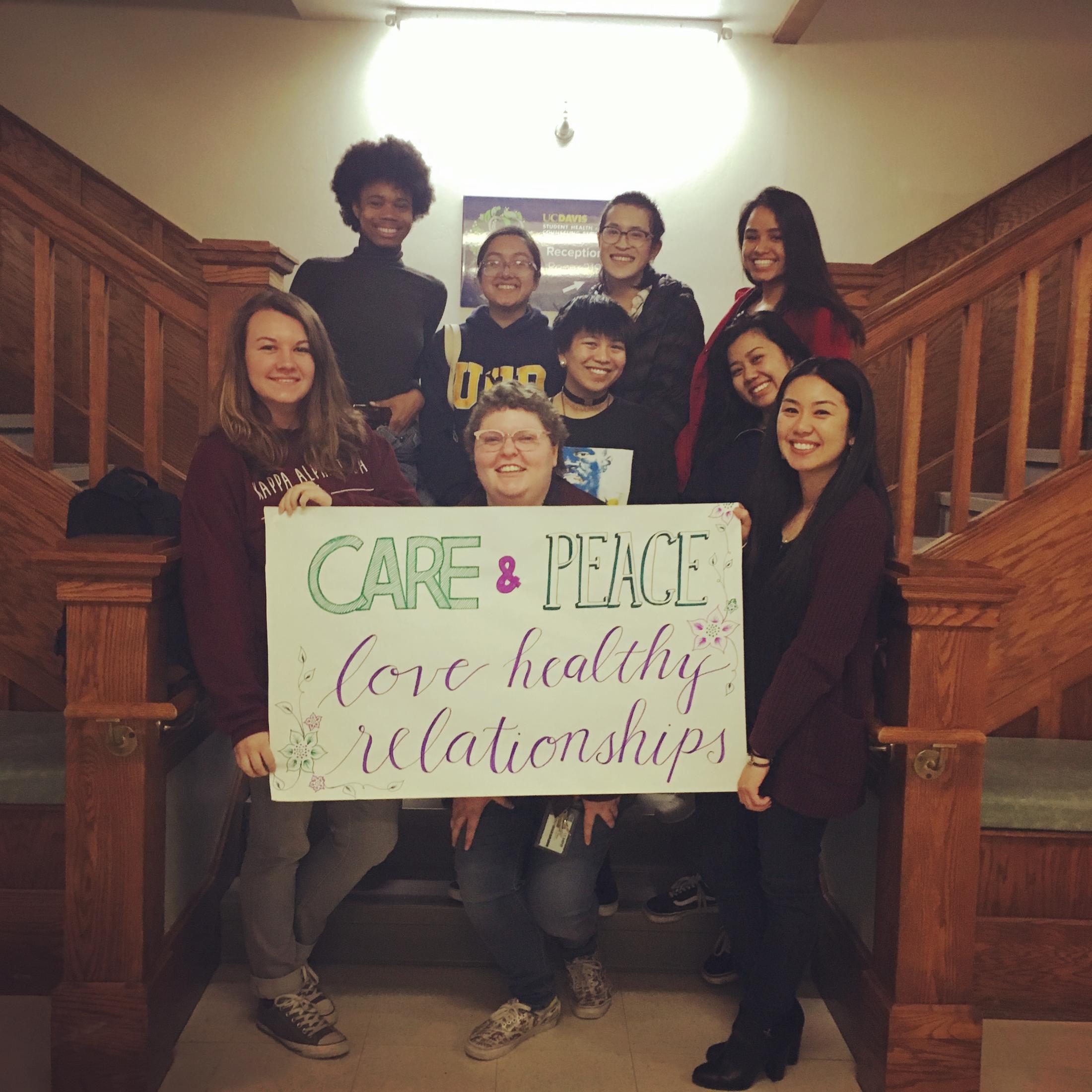 CARE Volunteer Program
CARE volunteer opportunities include:
Developing and participating in campus outreach events related to raising awareness of sexual violence prevention

Assisting with program and event planning, i.e. Take Back the Night, Denim Day, etc.

Representing CARE at various resource fairs and outreach events

Assisting with administrative support, research, program evaluation, etc.
CARE Volunteer Requirements include: 
Submit an outreach volunteer application (will be open in Fall 2020)

Attend training

Attend weekly meetings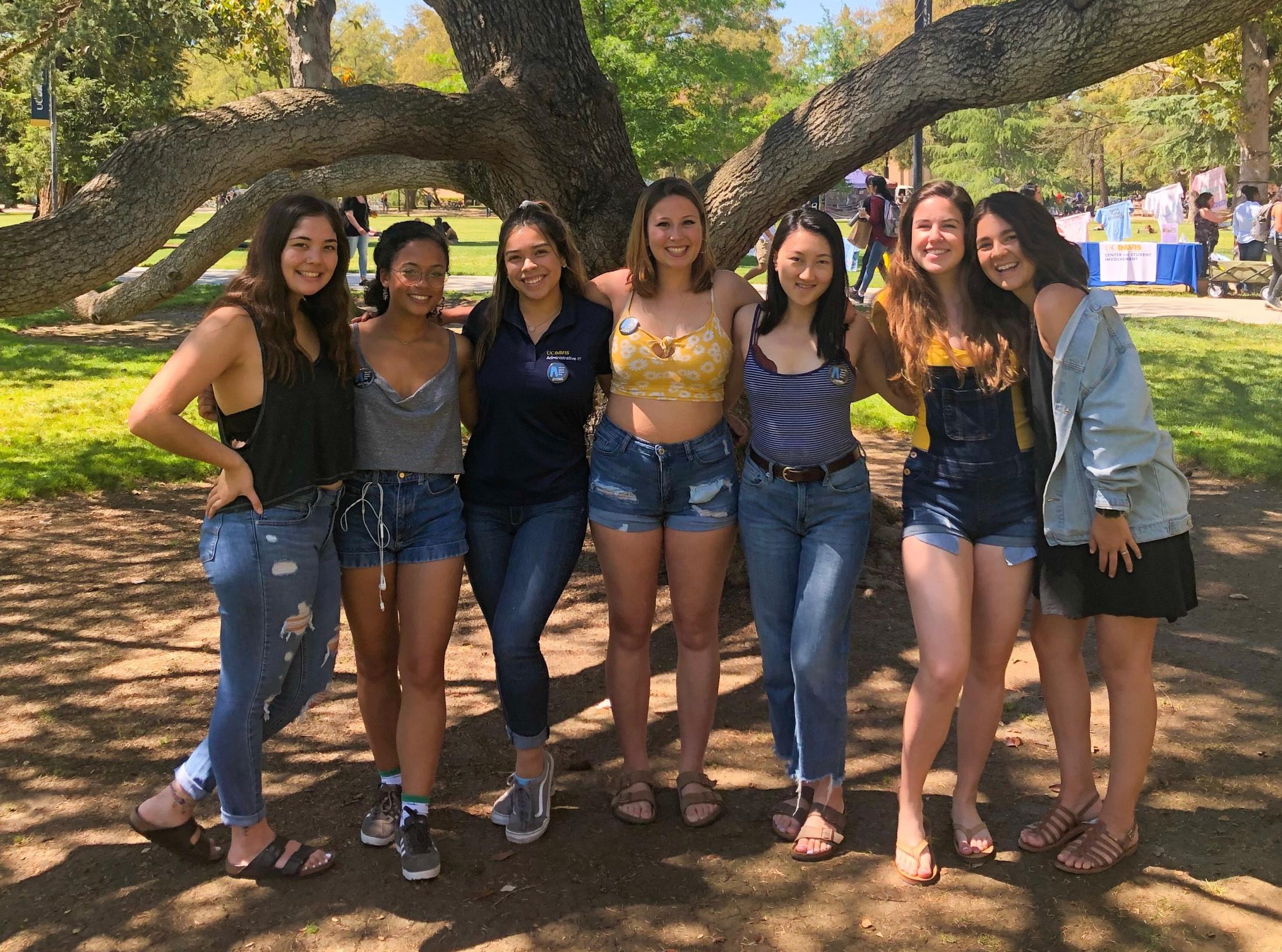 CARE Peer Education Program
Peer Education Intern opportunities include: 
Providing sexual violence prevention education to fellow students.
Furthering the mission of CARE by promoting awareness and knowledge of sexual violence prevention, bystander intervention, and social norm change. 
Development new workshop content. 
Peer Education Intern requirements: 
Submit a Peer Educator application (will be open Fall 2020)
Attend an interview
Weekly attendance and participation in the 4-unit training course during Winter 2021

Class is anticipated to be Tu/Th from 2:10-4:00 PM

3-quarter commitment to the CARE program following the training course (spring through the following winter quarter)
Attend weekly meetings
Facilitate two programs per quarter
Not a student, or unable to volunteer for UC Davis CARE?
Consider making a difference in your community!