Opportunities with CARE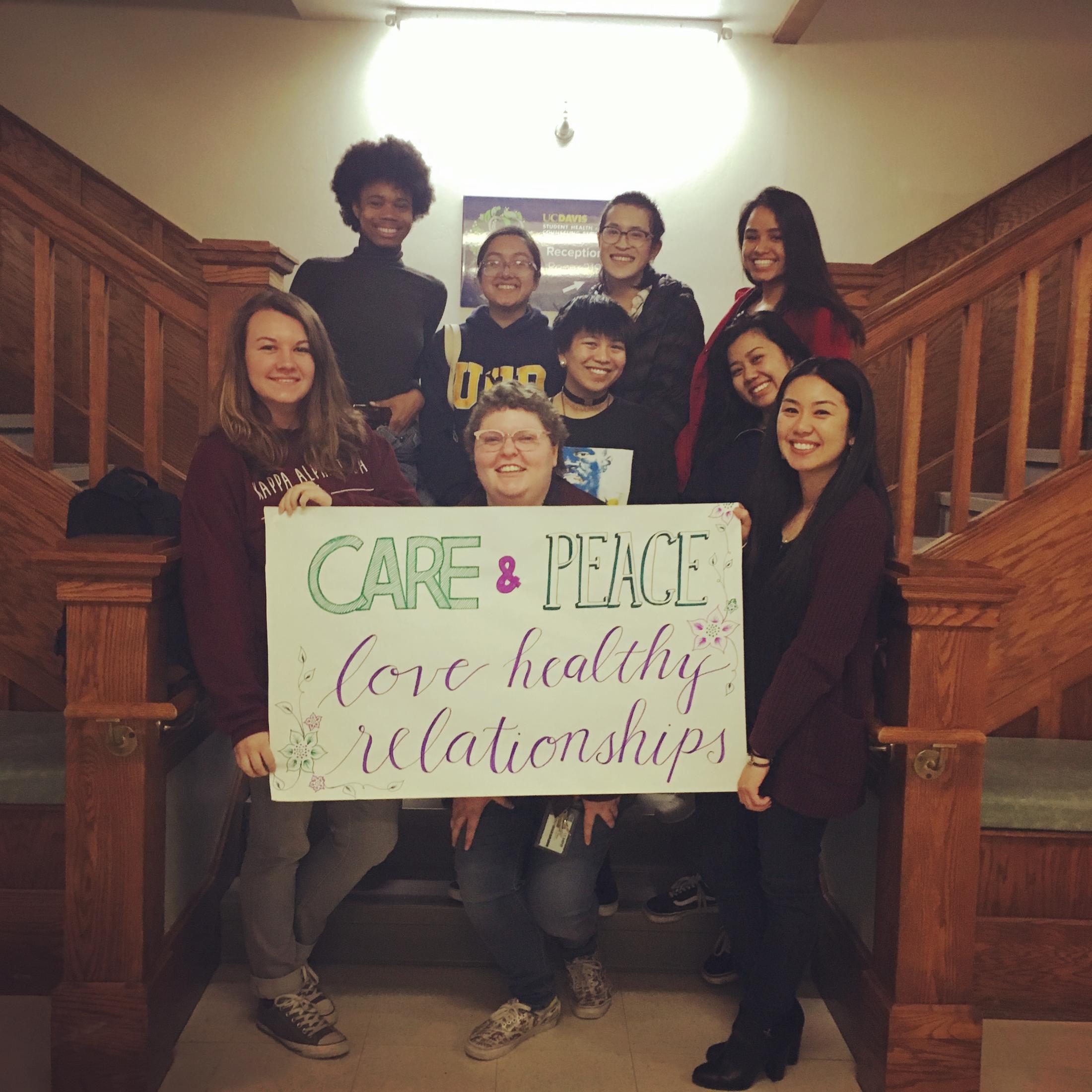 CARE Volunteer Program
The Center for Advocacy, Resources & Education (CARE) accepts new volunteer applications at the beginning of each spring quarter.  CARE volunteers are required to make a 3-quarter commitment to the program, participate in a summer training, and attend weekly meetings.
CARE volunteer opportunities include:
Developing and participating in campus outreach events related to raising awareness of sexual violence prevention

Creating materials (brochures, flyers, infographics, etc.) to increase awareness, and to market events and educational programs

Assisting with program and event planning, i.e. Take Back the Night, Denim Day, etc.

Representing CARE at various resource fairs and outreach events

Assisting with administrative support, research, program evaluation, etc.
The 2019-2020 CARE outreach volunteer recruitment is closed.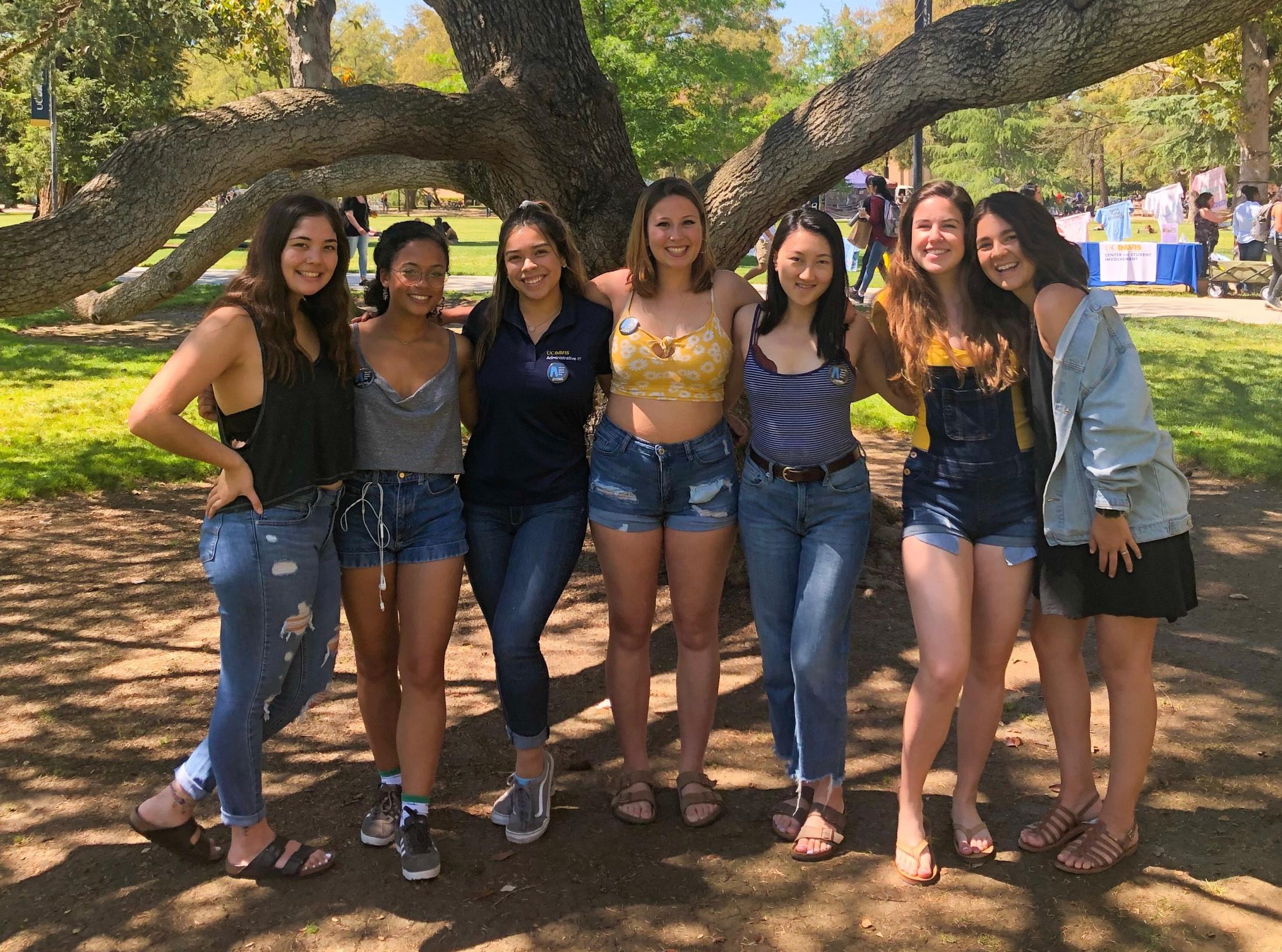 CARE Peer Education Program
Students who are interested in providing sexual violence prevention education to their fellow students have an opportunity to be a part of the CARE Peer Education Program. CARE Peer educators further the mission of CARE by promoting awareness and knowledge of sexual violence prevention, bystander intervention, and social norm change.
CARE Peer Educators are hired each fall quarter and are expected to adhere to a 3-quarter commitment. Specific program requirements include:
Weekly attendance and participation in the 4-unit training course during the winter quarter

3-quarter commitment to the CARE program following the training course. This includes attending weekly meetings and facilitating two programs per quarter.
Peer educator recruitment will be suspended for the 2019-2020 academic year. 
Not a student, or unable to volunteer for UC Davis CARE?
Consider making a difference in your community!