Yoga as Healing 
UCD CARE offers Yoga as Healing every quarter. This program is an 8-week long program for survivors of sexual assault. It is aimed at empowering survivors and helping them reconnect their mind and body through the practice of yoga. Yoga as Healing is open to UC Davis students, including undergraduate, graduate, and professional students. Survivors of all genders are welcomed. No prior yoga experience is necessary, and CARE provides all the materials, including yoga mats and props. Like all CARE services, participation in the program is free of charge.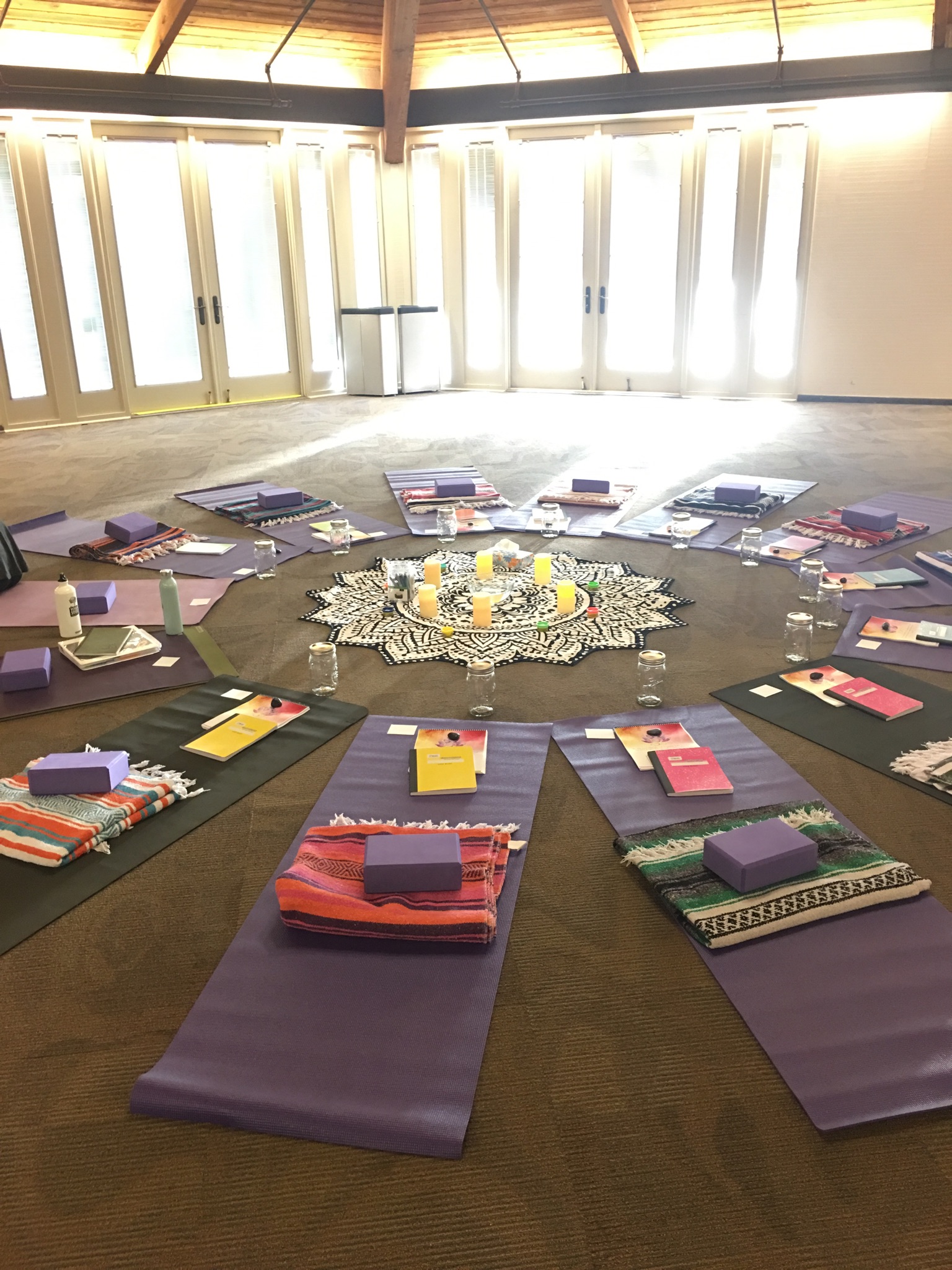 The program includes:
Weekly themes
Art 
Restorative postures
Trauma-informed yoga instruction
Guided activities
Journaling
Positive affirmations
If you have more questions about Yoga as Healing or are interested in participating, please contact Jacquelynn Lira, Victim Advocacy Specialist at jllira@ucdavis.edu. 
Fall 2019 intake forms are now being accepted! 
Please contact Jacquelynn Lira, Assistant Director, for more information.